Monday, March 28, 2011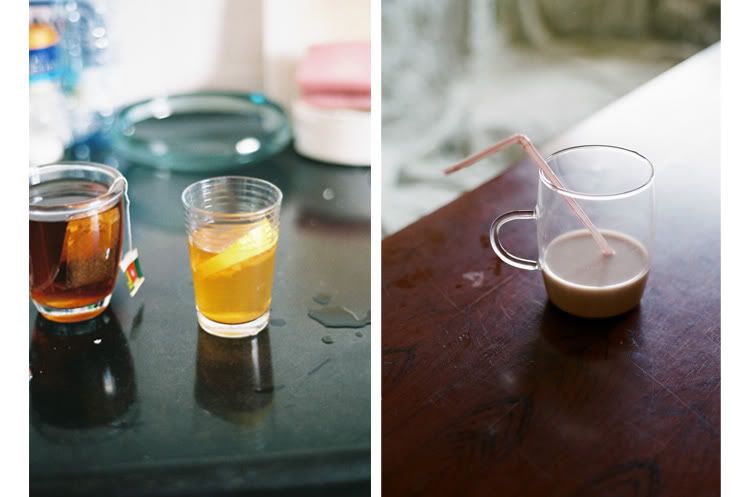 +
+
+
+
+
+
+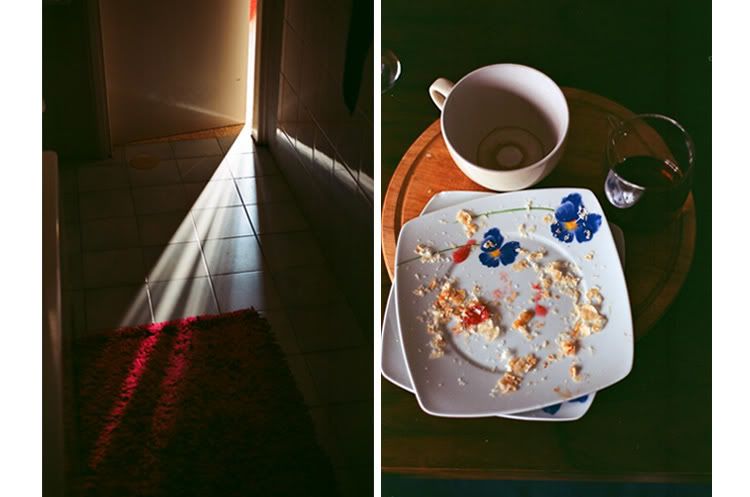 Tuesday, March 22, 2011
+
+
+
+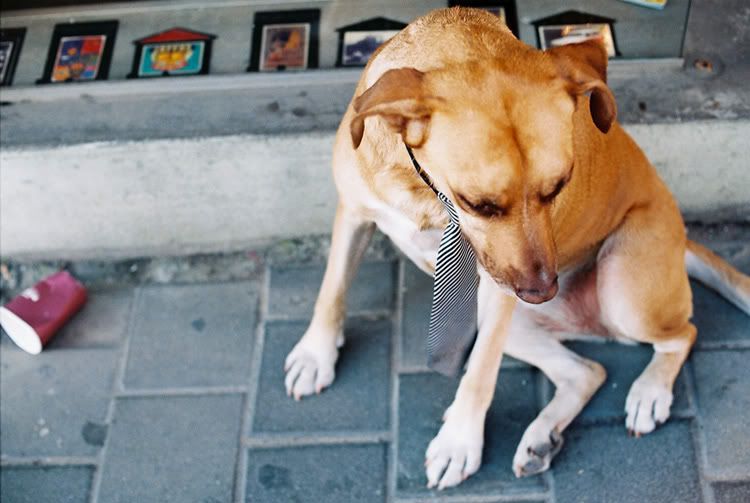 +
+
Wednesday, March 16, 2011
i'm still alive and making photographs.
i came to realize that posting photos on Facebook was not such a good alternative for this blog,so here i am, making this blog alive again after a long break.
i'll be posting old and new photos.
those of you who commented on my test post,it was so damn nice to find out you're still out
So,i have recently moved to Jerusalem.My first "tourist" impressions of the city.